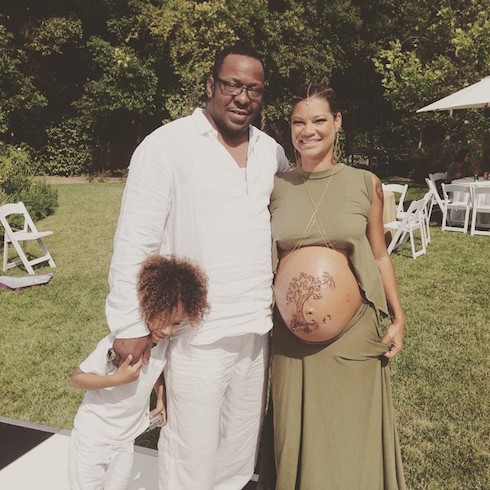 This weekend, Bobby Brown took what his supporters called a much-needed break from the ongoing family drama over daughter Bobbi Kristina. Brown held a baby shower for wife Alicia Etheridge at the couple's Georgia home. Etheridge was four months pregnant when the couple announced the surprising news on February 5th, which would mean that she's due within about six weeks.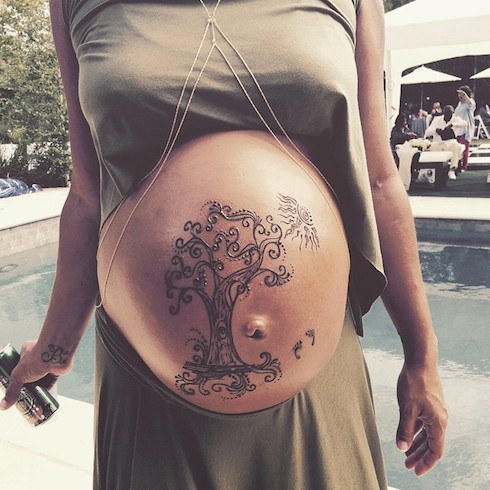 According to the shower's attendees, it was a beautiful and celebratory family affair, one that was sorely needed in the Brown household. Ever since the announcement that her family will be moving Bobbi Kristina back to her townhouse–and that, according to widespread speculation, she will be allowed to pass there–the family drama has heated up. Bobby and Cissy Houston have taken indirect swipes at each other in the wake of an Atlanta judge's order that they share guardianship of Bobby Kristina. Though the official word, via their lawyers, is that both parties are happy with the decision.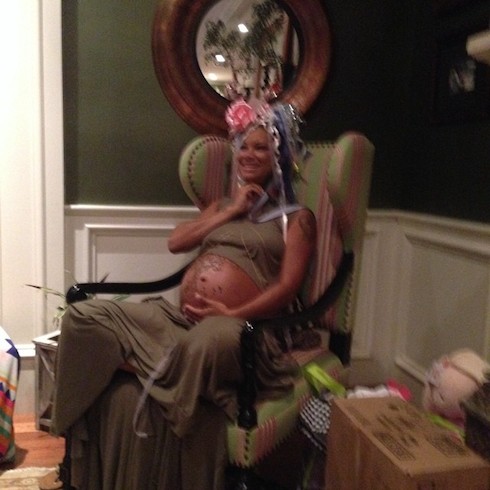 Bobby's response to Nick Gordon's plea to see Bobbi Kristina was equally formal. Gordon has been outspoken in his desire to see his long-term girlfriend, but has respected the family's wishes that he stay away. This week, Gordon begged BK's guardians through his lawyer, saying he was "desperate" to see BK, and implying that he only wanted to say goodbye.
Shortly after that announcement, Bobby's lawyer issued the following statement:
Mr. Gordon was offered an opportunity to potentially visit Bobbi Kristina but…declined to meet the terms of any possible visit. Obviously Mr. Gordon is not as desperate to visit Bobbi Kristina as he wants the world to believe.
Perhaps unsurprisingly, Bobby's decision to go through with the baby shower caught the wrath of some on social media, who criticized him for turning away from his daughter in such a dire time.
(Photo credits: BB and AE on Instagram)