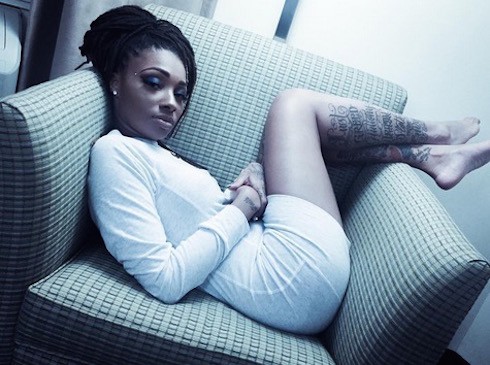 Their relationship stood through everything that reality TV drama could throw at them–so why did Dutchess and Ceaser break up? The Black Ink Crew couple called it quits in shocking fashion late last week, and the fallout has only gotten worse since then. In fact, we only found out about the end of their engagement because co-star Sky started talking about it on Snapchat shortly after Thanksgiving:
That pseudo-announcement lead to a whole host of rumors and speculation, and Dutchess appeared to confirm the worst of each with an Instagram update that would have been merely cryptic under different circumstances:
In a brand-new interview Dutchess just gave to Power 98 in Charlotte, the heartbroken Black Ink Crew star got a bit more specific about why the pair split. And, among other things, she revealed that VH1 was responsible for getting her engagement ring in the first place–leading to further speculation that their engagement had been a set up from the very beginning.
"If you really love somebody, and you really want to marry them," Dutchess said, "you don't need somebody else to buy a ring for you. You don't need somebody else to give you a ring to give to them. You will take twenty percent of your earnings…and that is supposed to be the amount of money [that you spend] on an engagement ring [and] a wedding ring."
Dutchess went on to claim that almost all of the financial arrangements involving herself and Ceaser–from apartment and business leases to bank statements–have been done in her name. "I'm gonna love Ceaser for the rest of my life," Dutchess said. "That is somebody that I've given more to….I've given that man more of me than I've given myself in the last five years."
Black Ink Crew Season 5 is expected to debut in early 2017.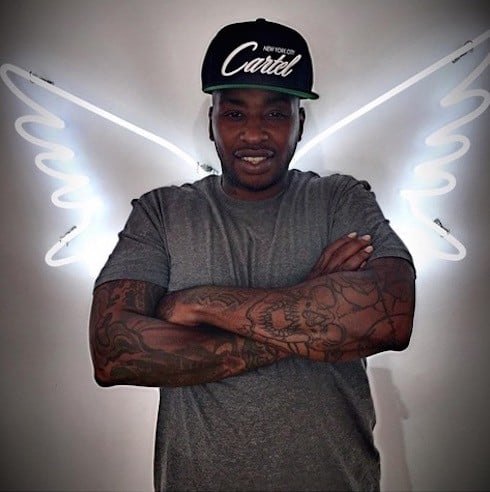 (Photo credits: Why did Dutchess and Ceaser break up via Instagram)