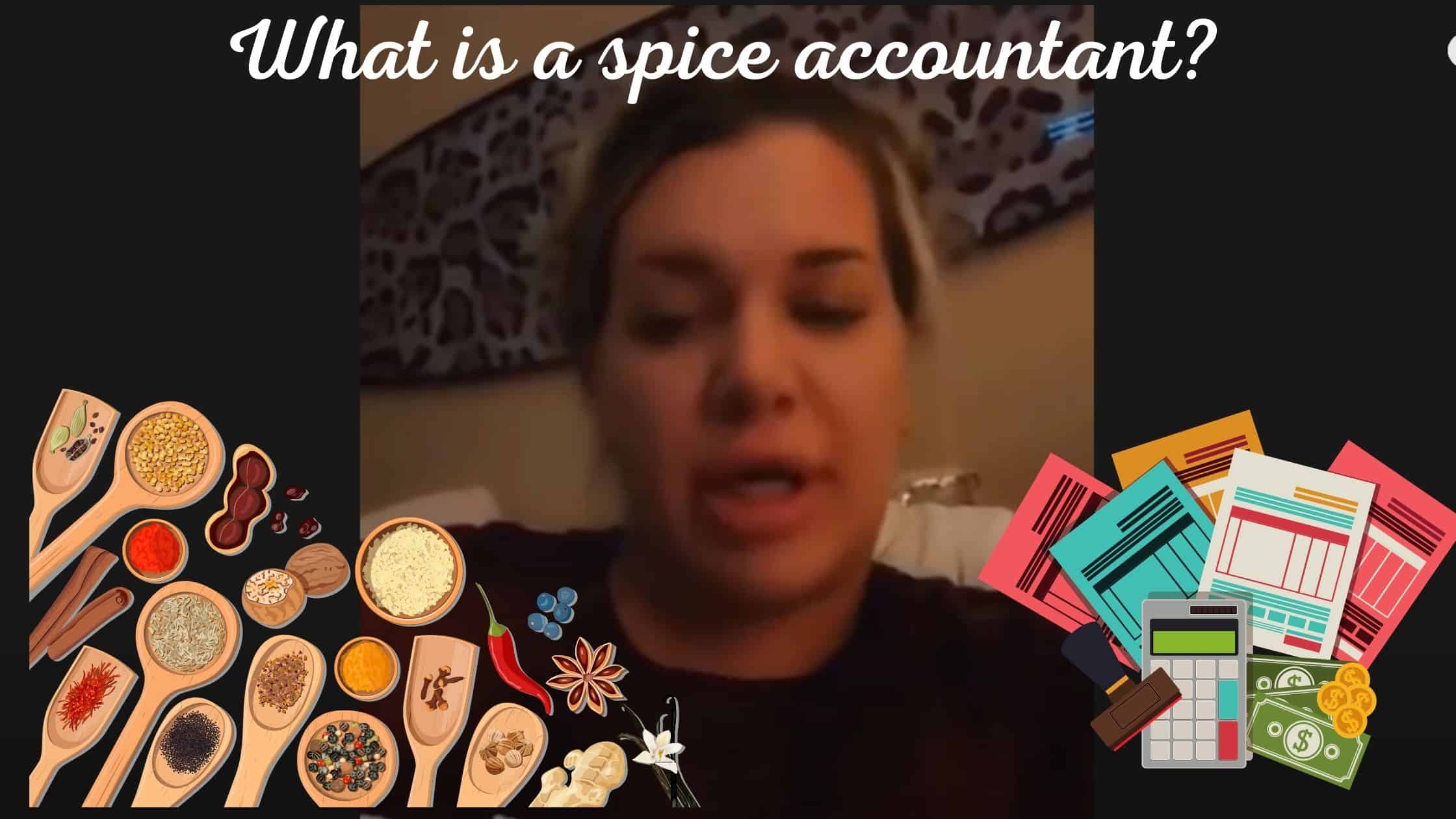 In these past few weeks followers of the demise of YouTube's Frenemies podcast were introduced to a new term: Spice Accountant. Turns out she's not keeping books at a spice shop: this is a TikTok euphemism.
Trisha Paytas stoked the fires of the popular YouTube show's explosion for a while with multiple YouTube videos and dozens of tweets and TikToks. At one point her sister Kalli joined in with a TikTok of her own. In it she exposed Ethan Klein for not paying for Disney tickets during an outing for Trisha's birthday. She also brought up the fact that Ethan got an extra 5% of the cut of the Frenemies revenue, so he should be able to afford it. Ethan has since said that he offered to pay, but Trisha's family asked him not to.

Kallie rounded out the TikTok by refuting rumors that she needed a job at Frenemies, or that she only works as her sister's assistant. "I have my own business as a spice accountant and I highly doubt that H3 could afford me" she said, which left many confused and Googling what a "spice accountant" is. Does she do accounting for a spice shop? If so, why does it pay such good money?
It turns out that "spice accountant" is a code word on TikTok that means "OnlyFans creator" or other kinds of sex workers. The etymology of the accountant part sprang up last year. An actor made a TikTok about how they don't like trying to explain what they do for a living to people, so they just say they're an accountant. This idea sparked a huge trend of people who do unconventional jobs, mostly in the sex industry, lip-syncing to the TikTok. Soon, "accountant" started to take on a whole new meaning. The adding of "spice" to the word is a good way to signal sex work because it got to the point where real accountants on the app were being questioned about what their real jobs are.