Officers in Sarasota, Florida received a call in the wee hours of Sunday morning from a woman who claimed that her boyfriend had covered her 3-month-old puppy Gizmo in hot sauce.
Gizmo, a Dachshund/Chihuahua mix, was yelping while suffering from a seizure which irritated 47-year-old Ephrian Myles. Out of frustration he allegedly grabbed the little guy and soaked him in hot sauce – covering the entire puppy's body as well as getting the burning liquid in its eyes and down his throat.
The woman took Gizmo to an area fire department. When officers arrived they found Gizmo's eyes swollen shut and noticed that he was having difficulty breathing. They promptly washed him down with water and a towel and he was then turned over to Animal Services.
A lot of hot sauce was found on the floor of the residence but Myles denied any knowledge of what happened to the puppy and also denied any involvement.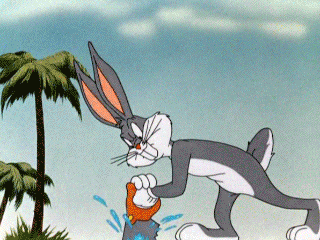 Myles was arrested and charged with felony aggravated animal cruelty and was taken to the Sarasota County Jail where he is being held on $5,000 bond.
There is a ray of sunshine at least from this story from the Sunshine State… Gizmo is expected to recover.