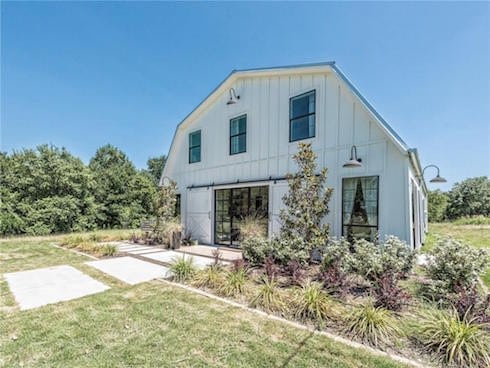 One of the best-known houses in Fixer Upper history is currently on the market–but the successful buyer needs more than deep pockets to seal the deal. The Barndominium was an instantly legendary renovation after it featured on Season 3, Episode 11 of Fixer Upper, and then turned into something of a headache for Chip and Joanna after it also became the first in a wave of Fixer Upper houses turned into Airbnb rentals last summer.
That listing also created tension between homeowner Kristi Bass and the city council in Lacy Lakeview, just outside Waco, where the Barndominium is located. And, according to a new Waco Tribune article, the still-rising tension led Bass to throw up her hands and put the Barndominum up for sale.
RELATED: Does every Fixer Upper couple still live in Waco? Life after the reveal, explained
The article explains that the rental listing, while a financial windfall for Bass–the Barndominium, which sleeps over a dozen people, fetched between $1,200 and $1,500 per night–attracted far too much attention from tourists and gawkers for the residents of the town. Since October, Bass has been ticketed twice for operating a business without a permit. The city council has also twice denied her request for a permit to "operate the Barndominium as a vacation rental," telling her after the most recent rejection that, in the council's view, Bass has shown a "total disregard" for city ordinances.
In turn, Bass is suing the city for "selective enforcement" of the policy, arguing that she's being "prosecuted for something many others have done in the city for years."
RELATED: HGTV Fixer Upper homes for rent: List of houses from the show you can stay in
So: if you have $1.2 million dollars to spend, the Barndominium can be yours…just know that it probably comes with a fair amount of animosity from your neighbors. Though you won't have to spend much time looking at them if you don't want to: the 2,653 square foot house sits on 16 acres, and part of the property fronts a 20-acre stocked pond.
To better help you daydream, here's a Barndominium photo gallery, courtesy of the house's official listing. (To check out the full listing and see the full range of available photos, visit Coldwell Banker Dallas' page here.)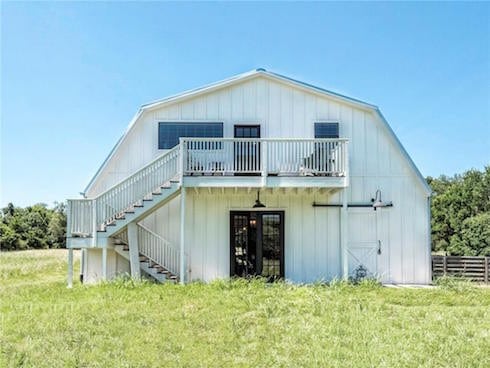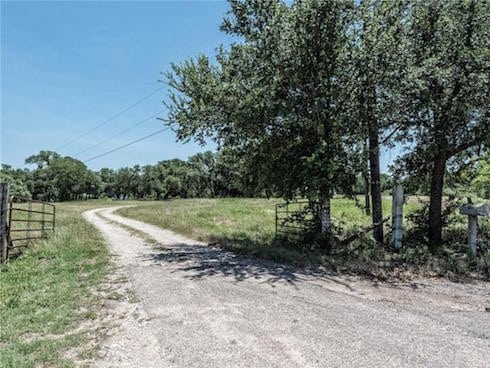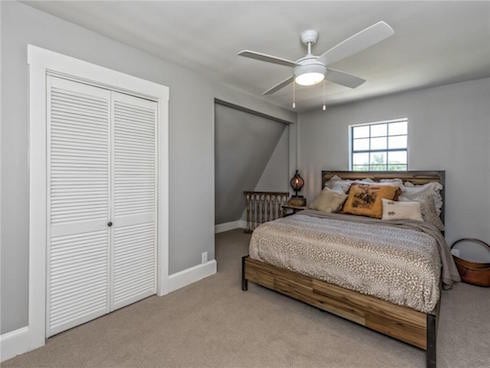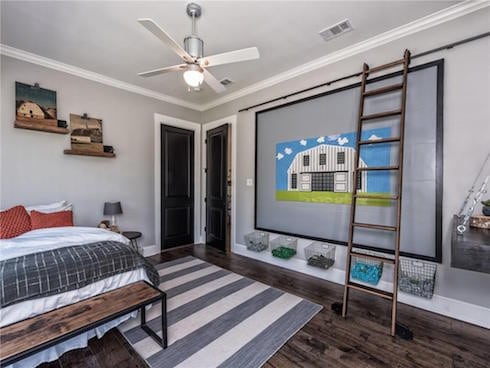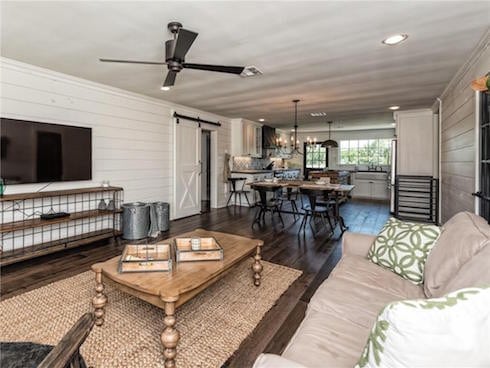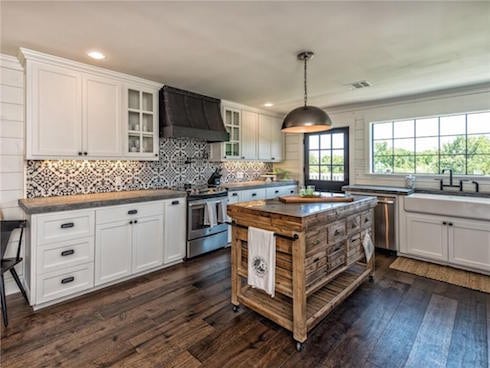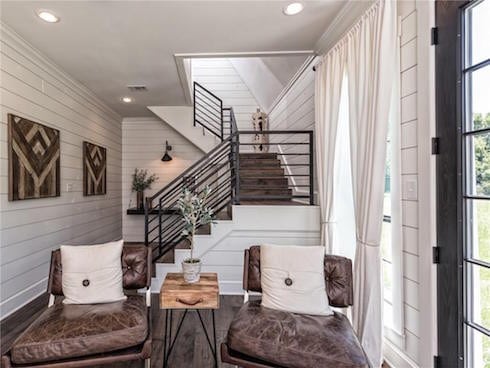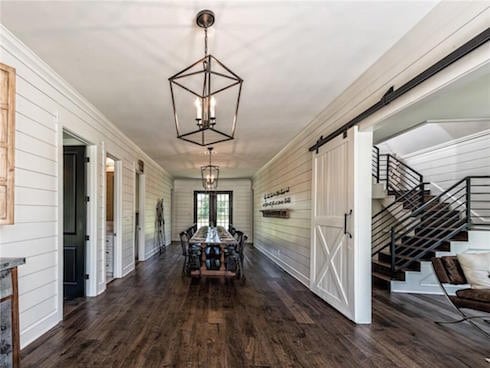 Fixer Upper Season 5 is expected to air beginning this November.
(Photo credits: HGTV Fixer Upper Barndominium for sale via Coldwell Banker Dallas)