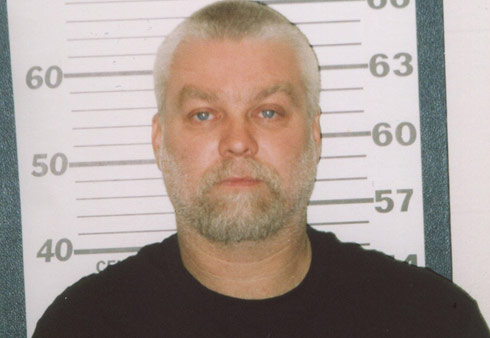 The filmmakers behind the wildly popular Netflix documentary series Making a Murderer are working towards a follow-up season.
Variety reports that, during a panel discussion on Thursday, directors Laura Ricciardi and Moira Demos indicated they've been in communication with Steven Avery's new attorney about the possibility of further filming. They also stated they have continued recording their conversations with Avery.
The 10-part series, which followed the story of Avery's arrest and the judicial process that led to him being found guilty of murder, became a phenomenon upon release on Netflix.
In Riccardi's words,
From our perspective this story is obviously not over. It's real life and Avery's and Brendan Dassey's cases are both still pending. We have no idea when the magistrate will make a decision in Brendan's case. We do know that two potential outcomes are that the judge could order Brendan's release or he could order a new trial. So we are on the edge of seats about that. To the extent that there are significant developments, we would like to continue documenting this case.