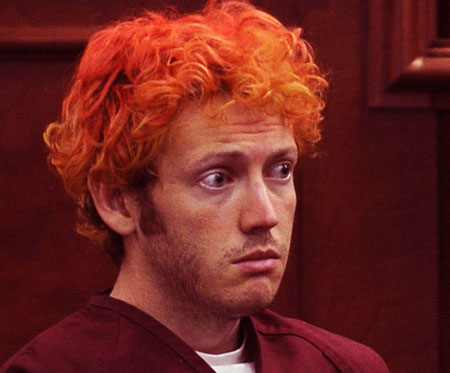 James Holmes, the man responsible for the horrific Aurora theater massacre that took 12 lives and injured 58 others, has been hospitalized following lackluster attempts at taking his own life.
Law enforcement officials have confirmed that Holmes rammed his head into his cell wall on Tuesday. He also allegedly stood on the bed in his cell and let his body fall backwards supposedly trying to crack open his cranium.
His injuries weren't life threatening and he has since been released from the hospital.