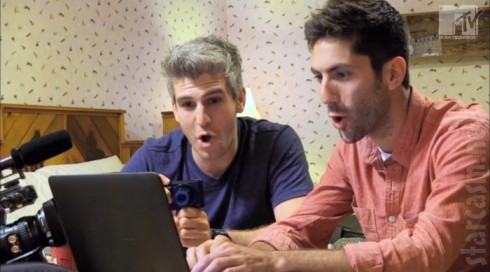 MTV announced last week that Nev Schulman and Max Joseph would be returning from their most recent "boating" trip with a whole new mess of catfish on June 25. Today the network released the first official trailer for Catfish: The TV Show Season 2, and it looks like the second season may even be better than the first!
WOW! I forgot how addictive this show is!
Here's my favorite moment:
The 16 all new episodes will air Tuesday nights at 10/9c on MTV starting June 25! In addition to the second season, MTV will also be airing a "Hooked on Catfish: The Road to Season Two" special on Monday, June 17 at 11:00 P.M. ET/PT and will air a Catfish Season 1 marathon hosted by Nev and Max on Sunday, June 23 beginning at 9:00 a.m. ET/PT. Click here to read the full MTV press release with more details about Catfish Season 2!