Nelly and Kelly Rowland's Grammy-winning collaboration, "Dilemma," is one of the best songs of the early 2000s. Don't even try to fight me on that: Billboard named it the No. 11 most successful song from 2000 to 2009.
Yet, despite racking up more than 116 million views on YouTube, it seems most of us managed to overlook one hilarious "fail" in the music video for 12 years. (A Google search reveals some people caught on to this a while ago, but I only became aware of it from this recent viral Tumblr post.)
Here's the context: Nelly and Kelly have major chemistry in the video, but she's frustrated when he doesn't return her texts. Except there's a simple reason.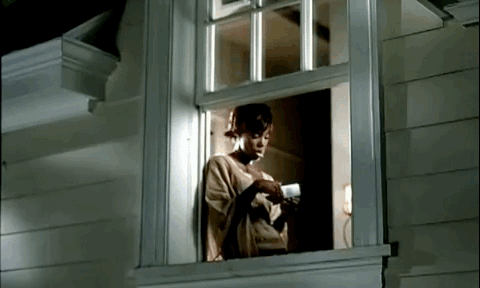 Did you spot it? The reason Nelly ignored Kelly is because she wasn't even messaging him… She was typing an Excel spreadsheet!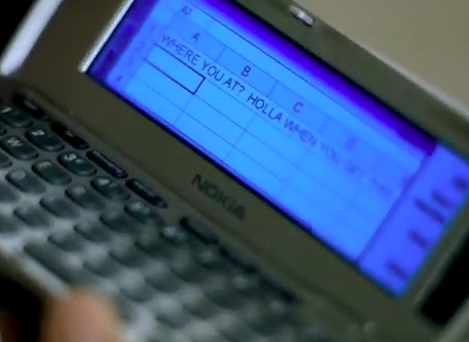 Sorry, Kel. Better luck next time.