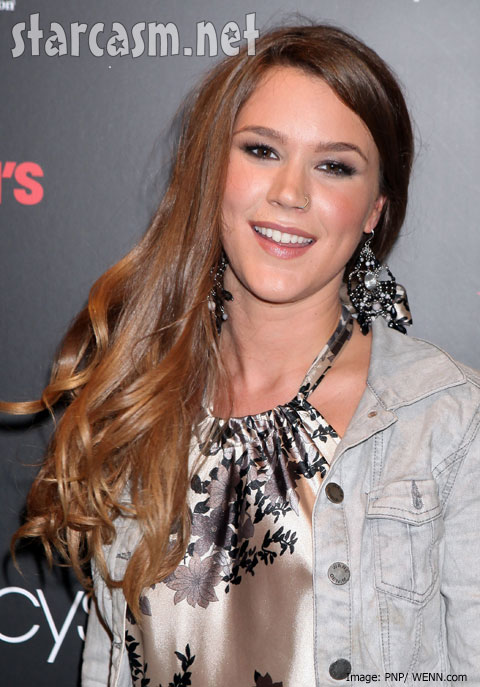 British singer Joss Stone is caught up in a potential murder plot that's straight-up medieval.
According to The Sun, Joss's neighbors saw two suspicious men in a red Fiat lurking around her Devon country home yesterday. Police officers were dispatched and caught two men in their thirties possessing detailed aerial maps of Joss's house, a sword, a rope, and a body bag..
The pair were arrested for conspiracy to rob and murder; and team of 20 detectives are working on the case. Detective Steve Parker said (via The Guardian) "The two men in custody had in their possession information relating to an individual in the Cullompton area and items which lead us to suspect that they may have intended to commit a criminal offence. Police inquiries continue and the men remain in custody."
Thankfully, Joss was reportedly not at the property while this was going on, so she was in no immediate danger.
Image: PNP/ WENN.com
Here's Joss belting a pretty respectable cover of Dusty Springfield's "Son of a Preacher Man"