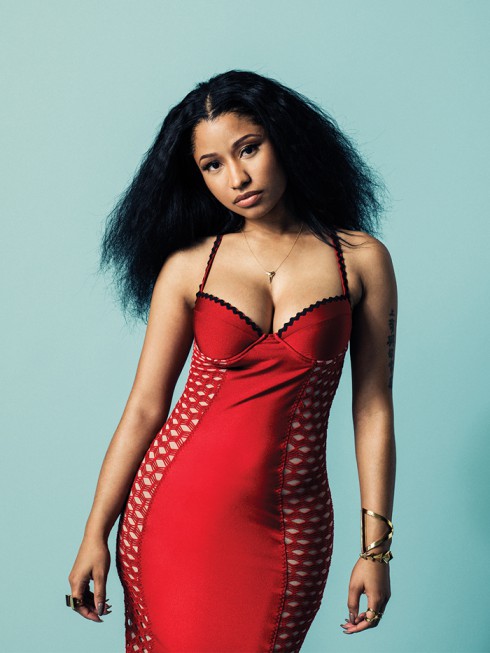 When Nicki Minaj was honored with her fifth consecutive BET Award for Best Female Hip-Hop Artist in June, the big story was about the shade she supposedly threw at Iggy Azalea during her acceptance speech. Relatively little mention was made of the apparent bombshell about a recent medical emergency that she dropped later in the speech…
"The other day, literally, I didn't tell anybody this, but I thought I was about to die. I was saying my prayers to die and I just didn't even want to call the ambulance because I thought, 'Well, if I call the ambulance, it's going to be on TMZ,'" she said in June. "And I would rather sit there and die and it made me realize I don't care anymore what anybody got to say."
In the new issue of Fader, she further explained the point she was trying to make during the speech.
"I was making a point to say that the business kills so many people and we don't even realize it," she said. "I can only imagine how many people in this business have died because they may not have wanted to… to be embarrassed publicly."
She declined to say what kind of medical situation she was dealing with, but reiterated that it proved to her that she — and other celebrities — need to stop caring with others think.
Most of the time, when a star says something like that, he/she is just talking about general criticism. But it's interesting to really think about what Nicki's saying. Interesting and scary, considering we're talking about actual lives.