VH1's ratings smash hit Love & Hip Hop: Atlanta reportedly had some serious smashes and hits during Tuesday's taping of the reunion show. An epic brawl is said to have went down and now one cast member, Joseline Hernandez, is being singled out as the one who did the most damage.
Here's what cast and crew are said to have told TMZ about what went down:
Benzino called the self-described Puerto Rican Princess' man Stevie J a "crackhead." Stevie J, who recently failed a drug test in relation to legal woes for owing over a million dollars in back-owed child support, charged Benzino yelling "f**k you."
Joseline responded in not-so-kind by punching Benzino's wife, Althea, in the face so hard everyone heard a crack. Joseline followed that up by pulling out Althea's weave.
After the punch and weave, Hernandez then targeted Waka Flocka Flame's wife Tammy Rivera – yanking out her weave too! Waka's momma Debra jumped in the fray, punching Joseline in the head and ripping out girl's extensions.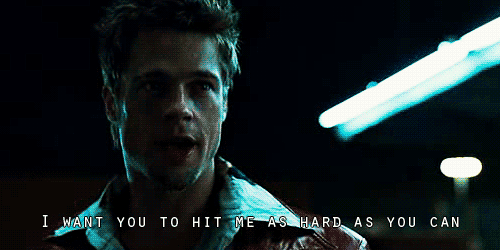 Security had enough and booted Hernandez from the set. On her way out the door she passed Mimi Faust – elbowing her and then shoving her down some stairs. A security guard tried to get a handle of hurricane Hernandez and she bit the man, gnawing off a piece of his flesh!
According to the sources, several cast members are now wanting the producers to fire Joseline.
On Tuesday JH tweeted , "Time speak the truth. 3 hoes 1 hour! Back to back."
Yes. This was all believed to be caught on camera. Yes. I WILL be watching.
Top Photo: Instagram