Use Lady Gaga's new Fame perfume and you'll have men crawling all over you! At least that's what the new ad for "The First Ever Black Eau de Parfum" would suggest. The mostly black and white photo features Lady Gaga nude (except for mask and shoes) laying on her side as little masked Sumo-thonged muscle men climb all over her body. (It looks like a scene from Lady Gagalliver's Travels!)
In the photo, Lady Gaga holds a bottle of her perfume in her hand with the words, "Lady Gaga Fame The First Ever Black Eau de Parfum," written in gold and in all caps.
Lady Gaga shared the image moments ago on Twitter along with the tweet, "Photo by STEVEN KLEIN. The First Ever Black Eau de Parfum. Model: Lady Gaga."
And just in case you were wondering what those little dudes look like up close (and didn't want to click on the photo above for the high-resolution version), here you go: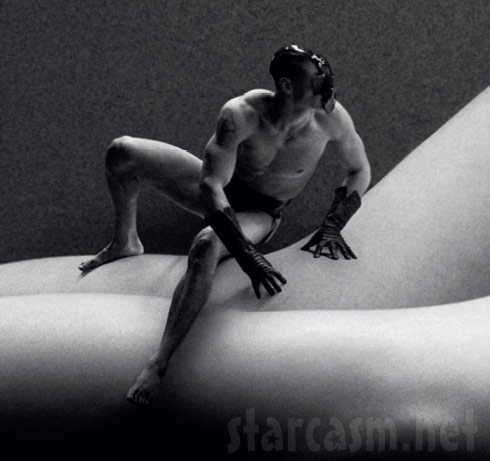 And here's the zoomed-in QR code: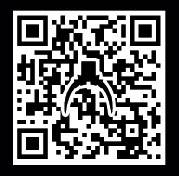 Want to know more about Lady Gaga's new fragrance, like the fact that it contains poison and Lady Gaga's blood and smells like expensive hookers? Check out our previous post about it!
Follow Us